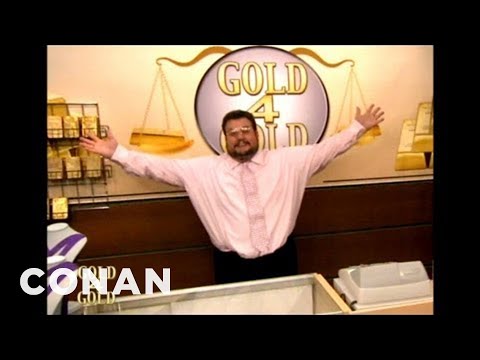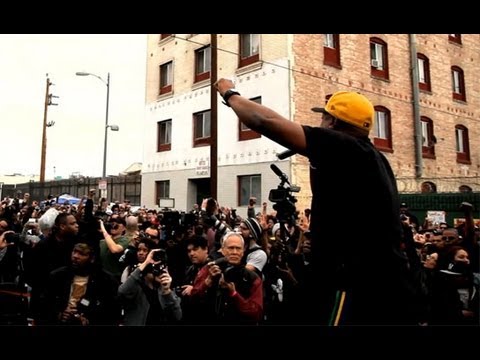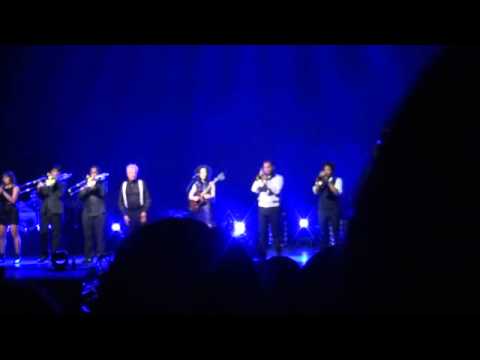 Quiet kind of mood tonight
2 tags
From the Brooks Cycling Web Page
Ian Paul, York England: As the proud owner of a 1950s Humber roadster with Brooks B66 saddle, I appreciate the quality of all things Brooks. I have the original saddle for the bike (a B73 I think) but think the B66 looks nicer somehow.  I do have one criticism though - the standard of English used in some of the replies to these comments. They are obviously not written by a native English speaker....
"The president, a Nobel Peace Prize winner, has made it clear that no further..."
– Peter Van Buren says it better than most: oppose torture, go to jail. http://www.tomdispatch.com/post/175630/tomgram%3A_peter_van_buren%2C_torture_superpower/#more
jasonbaldwin: I literally couldn't ask for a...
adventuresinblunderland: Dream realization...
"Du" - 2:56 OK, Garage Band is pretty...
Watch
putthison: We get a lot of questions from women who want to wear men's suits, but have a hard time with the fitting. Some women have bodies that work decently with menswear, but the honest truth is that it's hard to fit a woman's body into a men's suit - they're very differently shaped, and the suit is an unforgiving garment. I usually recommend that women and trans folks with feminine bodies...
"Carp" - Joe Blubaugh, 2012 ...
Watch
jessethorn: Tickets for MaxFunCon 2013 go on sale at noon pacific. Who's going? I can't go to MaxFunCon this year (too many family trips and just great stuff happening in my life in May/June) but that just means there's one more spot for you!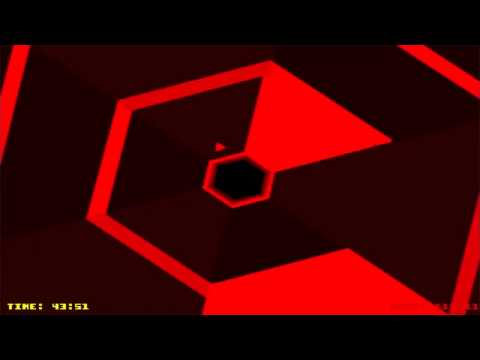 1 tag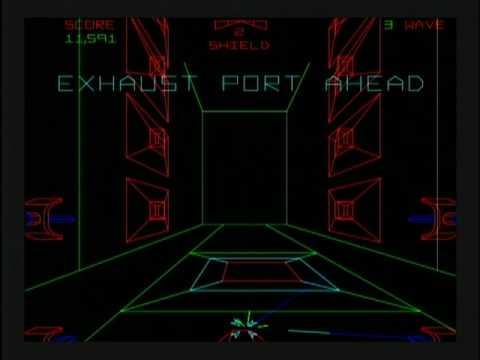 2 tags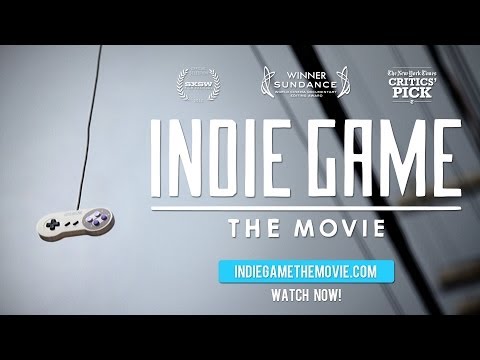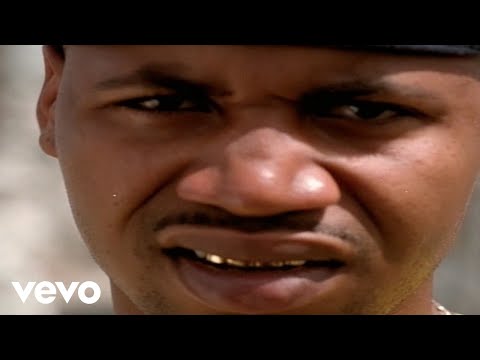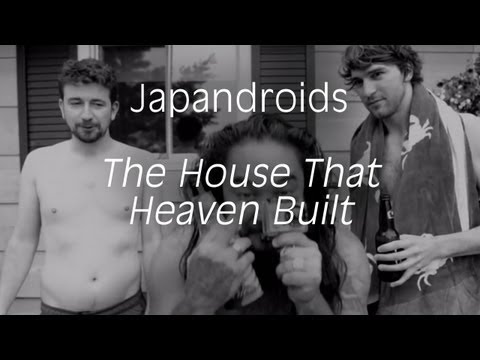 3 tags
2 tags
Searching the Web in 1996 →
"Because the web is so vast, we can speed up our searching sessions by using Boolean searches."
2 tags
1 tag